Greater: Honolulu 2016
Limitless. Unfathomable. Indescribable. (Re)Discover Our Greater God.
The largest annual gathering of Christians in Hawaii for more than 30 years.
March 3-5, 2016 | Hawaii Convention Center
Stand in the Body of Christ that gathers once a year as one body under one Lord. Worshipers, believers, finders, seekers, students, parents, singles, leaders, followers: come and be encouraged, filled, made new. Discover the GREATER side of God, greater intimacy with the Holy Spirit, greater grace through Jesus Christ, greater fellowship with the greater Church. WORSHIP HIGHER. GROW DEEPER. CONNECT WIDER.
50+ speakers. 120 seminars. One amazing experience.
Get trained and equipped by leading teachers of the church with seminar tracks such as Justice, Mental Health, Wellness, Young Adult and Youth and 5 preconference sessions for going to greater depth with expert resources,
General Session Speakers
Priscilla Shirer, David Choi, Mike Pilavachi, John Jenkins, Dan Chun, Pete Greig
Also Participating
Richard Rohr, Brandon Ahu, Bryan Clay, Noelle Chun, Chris Brown, Kenneth Makuakane, Ralph Moore, Jim Burns, Christy Pierce, Matthew Sleeth, Carl Moore, Paul Sheppard, Jeff Schulte, Mark Yarhouse and many more.
Come and be encouraged,
filled and made new.
The HIM Conference is for ordinary people – worshipers, believers, finders/seekers, students, parents, singles, leaders, followers.
Valued for more than 30 years by Christian leaders, pastors and equippers, the conference is prime training for church staff and teachers, ministry workers, volunteers, outreach and community advocates.
Martin Smith
Worship Concert
Friday, March 4, 2016 8:30Pm - 10:00pm
Worship Concert led by Martin Smith
Friday, March 4, 2016 | 8:30 pm – 10:00 pm
Hawaii Convention Center
You know Martin's songs--God's Great Dance Floor, I Could Sing of Your Love Forever, Did You Feel the Mountains Tremble and more! Former lead singer Delirious?, Martin will show you where God's leading him and you.
General admission tickets: $35 pp thru Feb 28, 2016. After Feb 28, $45 pp.
Concert ticket included in full-time youth registrations.
Limited seating available.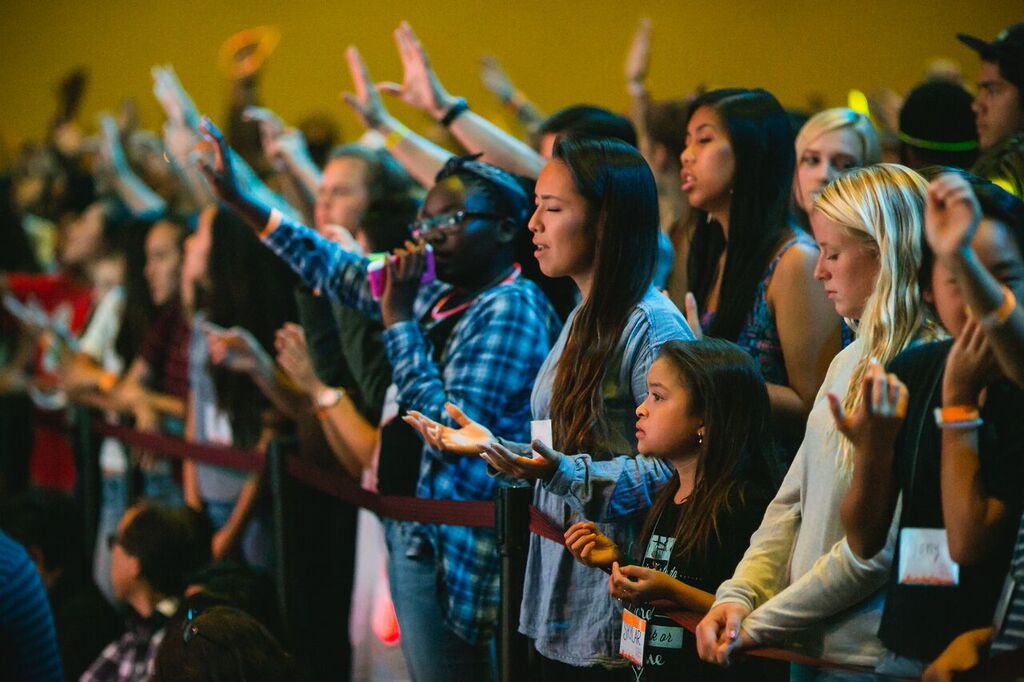 HIM Honolulu Youth Program
Hawaii's biggest Annual Youth Event
March 3 - 5, 2016
Hawaii Convention Center
General sessions and seminars created for senior high and middle school youth (grades 6 to 12). Come with your youth group, club, friends, or on your own. Full-time youth registrations include the Martin Smith Worship Concert.
Register for Honolulu 2017
Save with early registration
Take advantage of early registration rates. Discover special pricing for youth, pastors and their spouses, military, and college students.