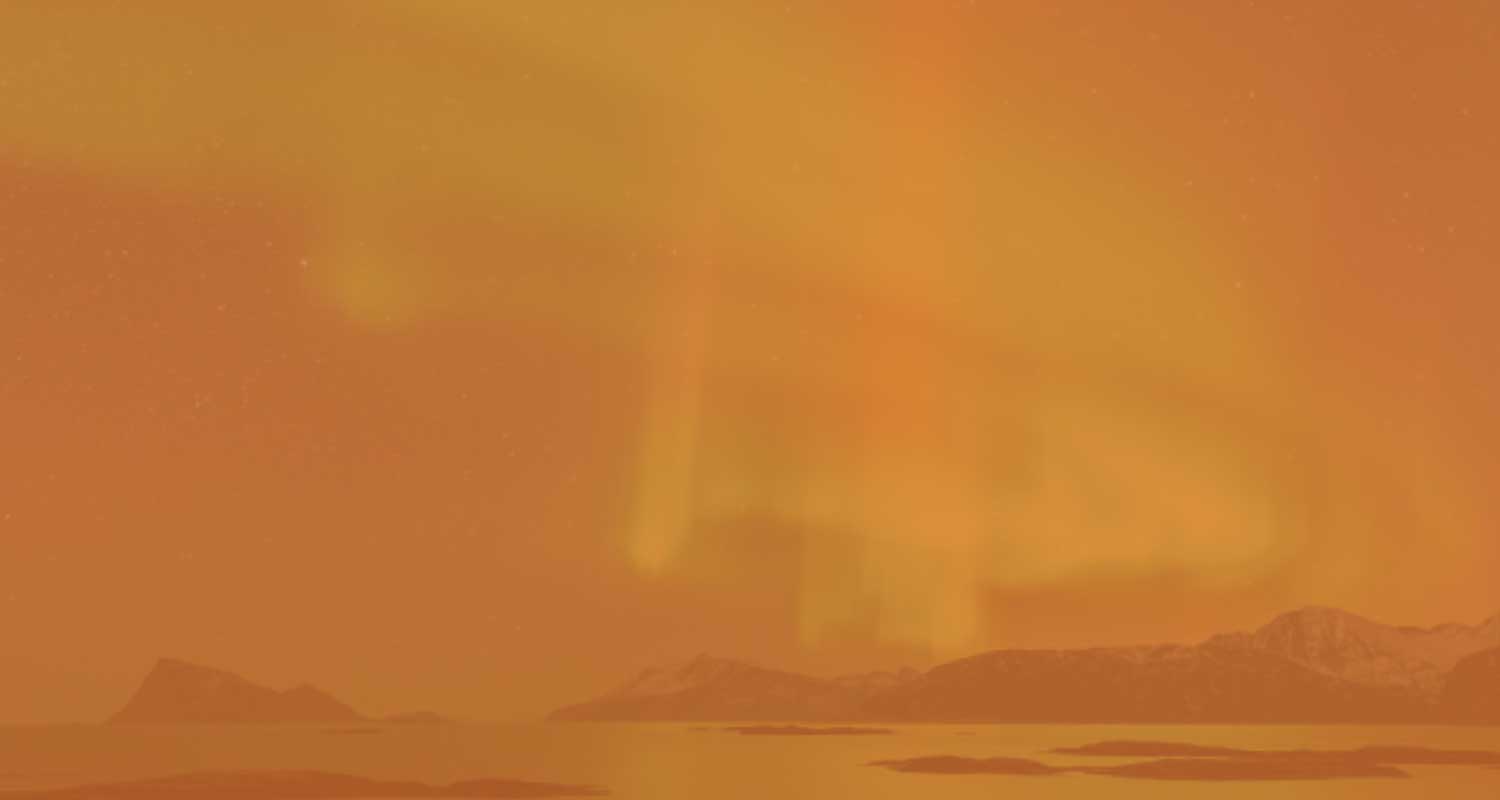 Limitless. Unfathomable. Indescribable.
(Re)discover our Greater God.
DAVID CHOI
David is currently the lead pastor of Church of the Beloved, with the vision to see the gospel transform people into Spirit filled disciples who know they are the beloved of God because of Christ alone. It was planted in 2012 and has grown to four church plants in Chicago, Seattle, and Washington D.C., with thirty nations represented. You can find more information at thebelovedchurch.org.
HONOLULU 2016 Topics:
Intimacy with Christ • Fri, 3:30 pm
The Gospel Is Greater • General Session 5 • Sat 8:30 am
Lord, Teach Us to Pray • Sat, 10:30 am
DAN CHUN
Co-founder of Hawaiian Islands Ministries, Dan has been senior pastor of First Presbyterian Church of Honolulu (FPC) since 1994. Prior to that he was associate pastor with singles at Menlo Park Presbyterian Church and previously served at FPC as associate pastor. Born and raised in Hawai'i, Dan had an early career in television broadcast journalism with the Hawai'i CBS-affliliate KGMB-TV. He holds an MDiv and Dmin from Fuller Seminary, where he serves on the board of trustees. He also holds an MA in cinema production from the University of Southern California. Dan's book How to Pick a Spouse boldly aims to eradicate divorce by helping people choose wisely. fpchawaii.org himonline.org
HONOLULU 2016 Topics:
President's Address • General Session 1 • Thu,

6:30 pm
How to Pick a Spouse • Fri, 3:30 pm
PETE GREIG
Pete Greig is the founder and International Director of 24-7 Prayer, a movement of prayer, mission and justice that has reached more than 100 countries. He leads Emmaus Road Church in Guildford, UK and serves as Director of Prayer for Alpha International. He is married to Sammy and together they have two teenage sons and a Labradoodle called Noodle. 24-7prayer.com
HONOLULU 2016 Topics:
Growing Your Prayer Life • Fri, 10:30 am
Greater Peace • General Session 4 • Fri, 6:30 pm
The Vision Is Jesus • Sat, 10:30 am
JOHN JENKINS
Pastor Jenkins began preaching as a 15 year old. In 1988, he became the 7th pastor of his home church, First Baptist Church of Glenarden, which under his biblically based teaching has grown from 500 to 11,000 worshippers and two campuses in Landover and Upper Marlboro, Maryland. He serves on a number of boards including Bethel University, Project Bridges, The Skinner Institute, and SHABACH! Ministries, Inc., an arm of the church providing clothing, food, education and other resources to more than 11,000 people in the Washington, D.C. area. He holds an honorary D.Div from Southern California School of Ministry and is a licensed pilot. fbcglenarden.org
HONOLULU 2016 Topics:
Facing Your Giants • Friday, 3:30 pm
Pass the Salt • Fri, 8:30 pm
The God Who Does Beyond • General Session 6 • Sat 1:30 pm
MIKE PILAVACHI
Mike Pilavachi heads up Soul Survivor ministries (a charity that aims to equip young people to live their lives for Jesus) as well as pasturing the associated church – Soul Survivor Watford. Mike speaks at conferences around the world, trying to make people laugh and point them towards Jesus at the same time. He has written a number of books the latest of which looks at the themes of the Bible. Mike enjoys cooking, watching West Wing, tending his grape vines and competing with his mates over anything he can. soulsurvivor.com
HONOLULU 2016 Topics:
Do Whatever He Tells You • General Session 1 • Thur, 6:30 pm
Getting to Know Jesus • Youth General Session 2 • Fri, 8:30 am
Hearing God Speak: Gift of Prophecy • Fri, 8:30 pm
Lessons in Leadership from Nehemiah • Sat, 10:30 am
MATTHEW SLEETH
Matthew Sleeth, MD, a former emergency room physician and chief of hospital medical staff, resigned from his position to teach, preach, and write about the biblical call to be good stewards of the earth. A highly sought after speaker, Dr. Sleeth has spoken at more than 1,000 churches, campuses, and events, including serving as the monthly guest preacher at The Washington National Cathedral. Recognized by Newsweek as one of the nation's most influential evangelical leaders, Dr. Sleeth is the executive director of Blessed Earth, founder of the Seminary Stewardship Alliance, and author of numerous creation care books and articles. blessedearth.org
HONOLULU 2016 Topics:
A Tree Grows in Heaven • General Session 2 • Friday, 8:30 am
A SIMPLE Plan that Simply Works • Friday, 8:30 pm
Serve God, Save the Planet • Saturday, 10:30 am
PRISCILLA SHIRER
Priscilla Shirer is a wife and a mom first. But put a Bible in her hand and a message in her heart and you'll see why thousands flock to her conferences and dive into her Bible study series' each year. A graduate of Dallas Theological Seminary, Priscilla holds a Master's degree in Biblical Studies and loves nothing more than to serve her sisters in Christ through the teaching of God's Word. She is co-founder of Going Beyond Ministries, a focused on the expository teaching of the Word of God and helps to equip believers through conferences and bible study resources. goingbeyond.com
HONOLULU 2016 Topics:
Discerning the Voice of God • Thur, 8:30 pm
Discerning the Voice of God • Fri, 10:30 am
VICTORY! • General Session 3 • Fri, 1:30 pm
Also look for these speakers
at Honolulu 2016:
Kai Kiaha
Kaye Lawrence
Bob Marette
Meredith Miller
Steve Peich
Cliff and Joyce Penner
Debbie Piper
Todd Proctor
George Rhoades
Richard Rohr
Jordan Seng
Rod Toews
Josh Urich
Mark Yarhouse
and more!
Brandon Ahu
Bryan Clay
Chris Brown
Kenneth Makuakane
Ralph Moore
Jim Burns
Christy Pierce
Carl Moore
Paul Sheppard
Jeff Schulte
Matthew Sleeth
Dave Barr
Rick Bundschuh
Frank de Gracia
Ross and Robin Gunn
Ger Jones
General Conference Worship Leaders
Luke and Anna Hellebronth
Luke Hellebronth helps to lead Worship Central with Tim Hughes and is based at St. Luke's Gas Street Church in Birmingham. He also oversees the Worship Central Academies around the world. Luke has written many songs including 'Spirit Break Out', 'Ready for You' and 'Stand Up' which is also the title track of his album released in November 2013. Luke is married to Anna.
Anna Hellebronth is worship pastor at St. Luke's Gas Street in Birmingham and is also part of the Worship Central team. Anna is married to Luke.
100+ Seminars to Choose from for Adults and Youth
Youth Program
Dedicated youth-only general sessions
Youth worship
Seminars for middle school youth
Seminars for senior school youth
Seminars for anyone who wants to go deeper
Preconference Sessions
Thursday, March 3, 2016 | 9:00 am – 4:00 pm
Registration/check-in BEGINS at 8:30 am. Lunch break 11:30 am - 1:00 pm.
PASTORING | Leading and Living Encounter Culture | Pete Greig
Pastors and ministry leaders: rediscover the heart and soul of Christian experience and ministry in our own lives, our churches and our communities. Come and be encouraged in your calling!
PRAYER | Contemplative Prayer: The Change That Changes Everything | Richard Rohr, OFM
Spend the day listening for the Lord and getting our own agenda, fears, and angers out of the way. Learn the practice of handing over obsessive thoughts and feelings to the healing power of the Holy Spirit.
SEXUALITY AND YOUTH | Sexual Orientation, Sexual Identity and Youth Ministry | Mark Yarhouse, PsyD
We will discuss FAQs about the causes of homosexuality and whether orientation can change. Then we focus on sexual identity development as a key context for youth ministry to young people navigating experiences of same-sex sexuality. We end the day learning how to develop a scaffolding for youth ministry today.
WELLNESS | 24/6 Lifestyle: A Sabbath Prescription for Healing Rest | Matthew Sleeth, MD
Discover 24/6 Sabbath practices that can enrich us physically, emotionally, relationally and spiritually.
*Pastor's Preconference Lunch. Pastors and a guest are welcome to attend a complementary lunch sponsored by Compassion International during the 11:30 am lunch break. Ticket required - add the "Pastor's Preconference Lunch" ticket during registration.
Thursday, March 3, 2016 | 9:00 am – 2:00 pm
Check-in begins at 8:30 am. No lunch break.
WORSHIP | Worship Central Training Day | Luke and Anna Hellebronth, Martin Smith
Worship leaders, worship teams, worship designers and programmers, worship communities: Be steeped in worship principles, values, skills and practices that transform the world.
Martin Smith
ROOTED IN THE LOCAL CHURCH.
Worship Leader for the Greater Church.
For Martin Smith, endings aren't all they seem. In 2009 he came to the closing stages of a two-decade career spent holding the microphone and cheering on the crowds with the genre-defining band Delirious? With Dove awards, Grammy nominations and RIAA certified gold selling status behind him, it was an incredible journey.
Having written many of the church's best-loved songs – including God's Great Dance Floor, I Could Sing of Your Love Forever, Shout to the North and Did You Feel The Mountains Tremble? – Martin remains rooted in the local church. And having pulled together many of the world's leading worship leaders to give their time and talent for free with the CompassionArt charity project, Martin instinctively calls out for people to become a 'voice' for those who do not have a voice.
Today, what lies ahead is bold, fresh and exciting. Like we said: endings aren't all they seem.
Friday Night Worship Concert led by
Martin Smith
March 4, 2016
8:30 pm – 10:00 pm
General admission tickets:
$35 pp thru Feb 28, 2016
$45 pp after Feb 28, 2016