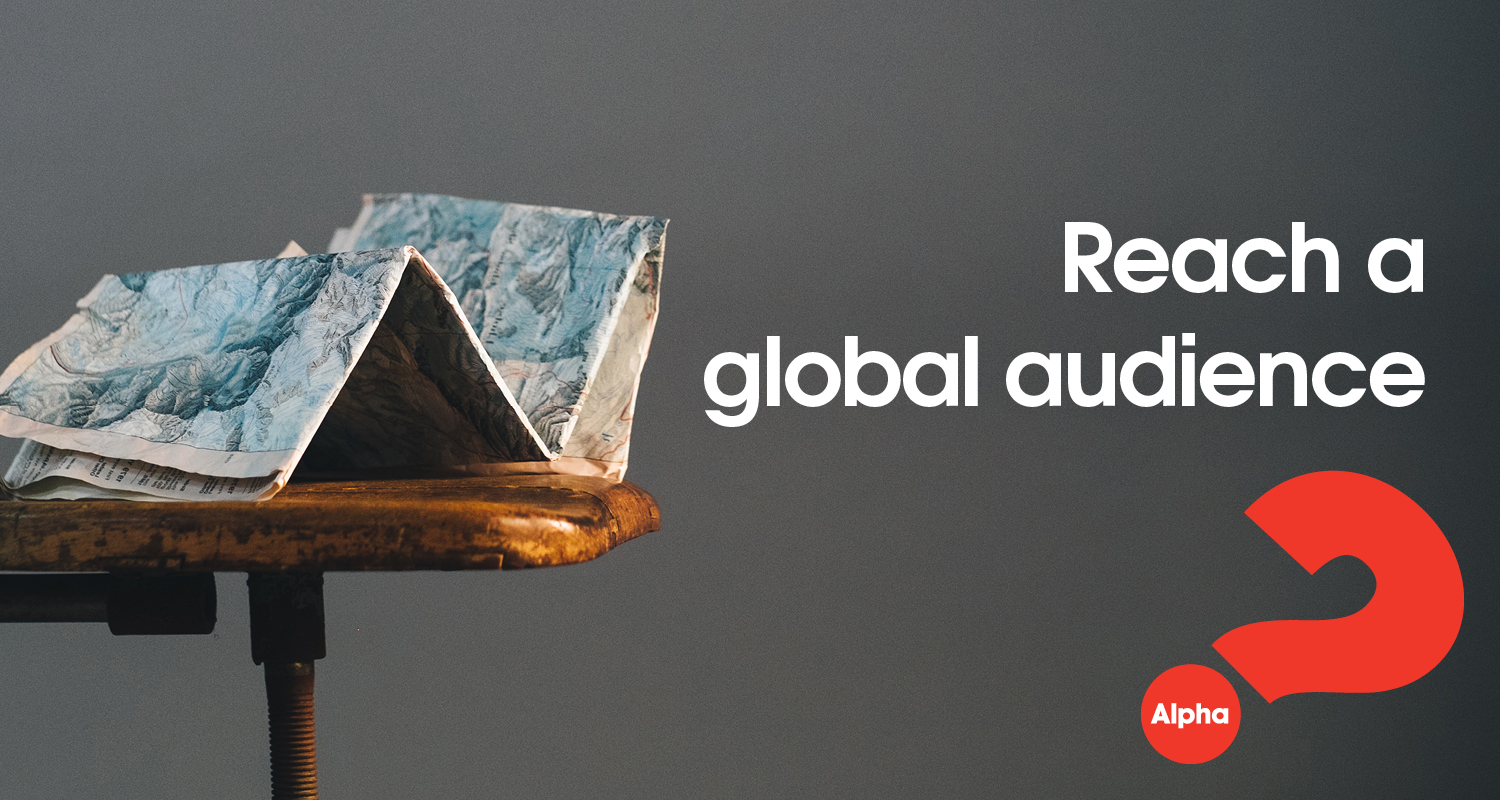 Alpha Conference 2016
September 2, 2016 | 8:30 am - 12 noon
first presbyterian church at ko'olau
Transform your church and your community with ALPHA
A half-day workshop that will revolutionize your church's evangelism impact and create a launchpad in your church for revival in your community. Alpha is a gentle yet powerful evangelism and discipleship tool that can be used in any local church.
Todd Proctor
CONFERENCE SPEAKER
Todd Proctor partners on the Lead Team of Alpha USA as the Church Networks Director, helping key leaders and communities across the nation take next steps in running the Alpha Course. He also serves locally as Lead Pastor of Coast Hills in Aliso Viejo, California.
Todd is a founder and former Lead Pastor of Rock Harbor, a church of five city-based communities across Orange County that has been a catalyst for awakening and empowering the next generation towards life with Jesus. Rock Harbor grew to become a vibrant Alpha hub in America, seeing thousands experience the course, and helping many other churches discover and launch Alpha in their own context. [alphausa.org]
Program Topics
The Alpha Story: A global movement from and for the local church
Culture Shifts: How Alpha helps churches reach a new generation through Hospitality, Listening, Empowerment and Dependence
Alpha Essentials: Best practices in developing Alpha in your church context
What is Alpha?
Alpha is a series of sessions exploring the Christian faith, typically run over eleven weeks. Each talk looks at a different question around faith and is designed to create conversation. Alpha is run all around the globe, and everyone is welcome. It runs in cafés, churches, universities, homes, bars – you name it. No two Alphas look the same, but generally they have three key things in common: food, a talk and good conversation.
Why run Alpha?
Alpha transforms congregations into all members being evangelistic in a non-threatening way
Alpha builds listening relationships with lasting impact
Alpha helps churches reach out to and welcome the unchurched
Alpha releases the evangelism to God and His Holy Spirit – and not our work